Pastor's 10,000lb Weight Loss Challenge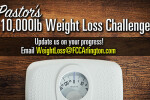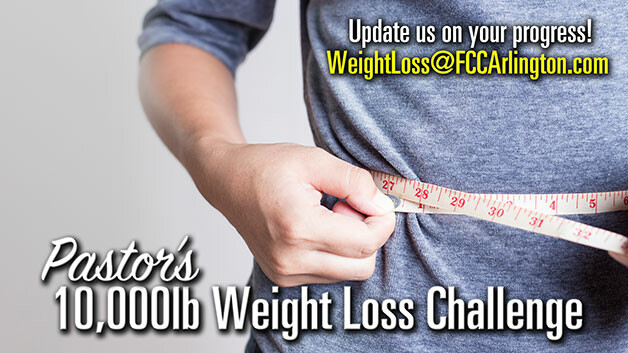 Recently, Dr. Gene Lingerfelt challenged the church to work together to lose 10,000lb. Our bodies are the temple of the Holy Spirit, and we need to take better care of our bodies by eating better and by exercising. Pastor also encouraged everyone in the church to read Gordon Lindsay's book, Why Christians Are Sick and How They May Get Well.
Begin participating in this challenge today. You can update the church office on your progress losing weight by emailing .