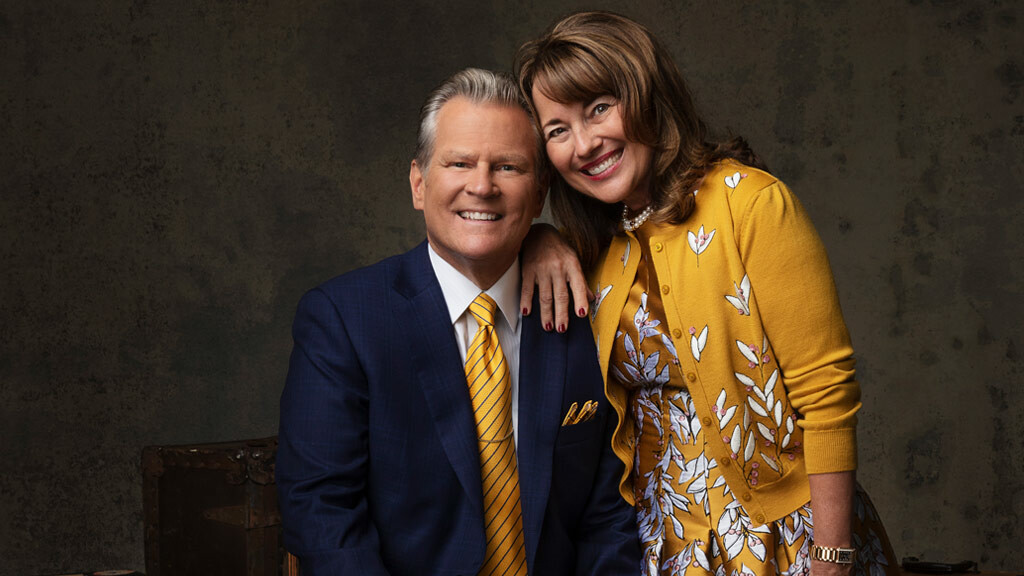 Dr. Gene and Sue Lingerfelt
Founding and Senior Pastors
More Info
Dr. Gene and Sue Lingerfelt are the founding and senior pastors of Faith Christian Center in Arlington, Texas. As a successful pastor and author, Dr. Gene Lingerfelt has a reputation for practical, faith-filled teaching. His many books include The God Touch, 10 Words That Can Change Your Life, and 80-10-10. Dr. Lingerfelt has also authored many discipleship workbooks including Mighty Men of God, The Successful Lifestyle Pattern, and Bridges of Faith. Dr. Lingerfelt's books are available in the bookstore cafe or on Amazon. His workbooks are available in the church's bookstore cafe.
Dr. Lingerfelt answered God's call for ministry at the age of seventeen. He and Sue were married in 1976. Each earned degrees from Texas Christian University. In 1984, Gene earned his doctorate from Southwestern Baptist Theological Seminary in Fort Worth, Texas. Their ministry journey has since taken them around the world.
Today, Gene and Sue have been married for more than 43 years. They have two grown children who are both married with families of their own.
Dr. Gene and Sue Lingerfelt pioneered Faith Christian Center in a hotel ballroom in North Arlington on Sunday, January 1, 1984. Since then, the church has grown as Dr. Gene and Sue Lingerfelt have taught people how to practically apply God's Word to their every day lives. Today, the church's campus is located on 55 beautiful acres in the heart of the Dallas-Fort Worth metroplex. Over the course of 37 years, through its various missions efforts, Faith Christian Center has pioneered more than 68 churches and more than 250,000 people have come to a saving knowledge of Jesus Christ. Click here to watch our 35th Anniversary video about the history of the church.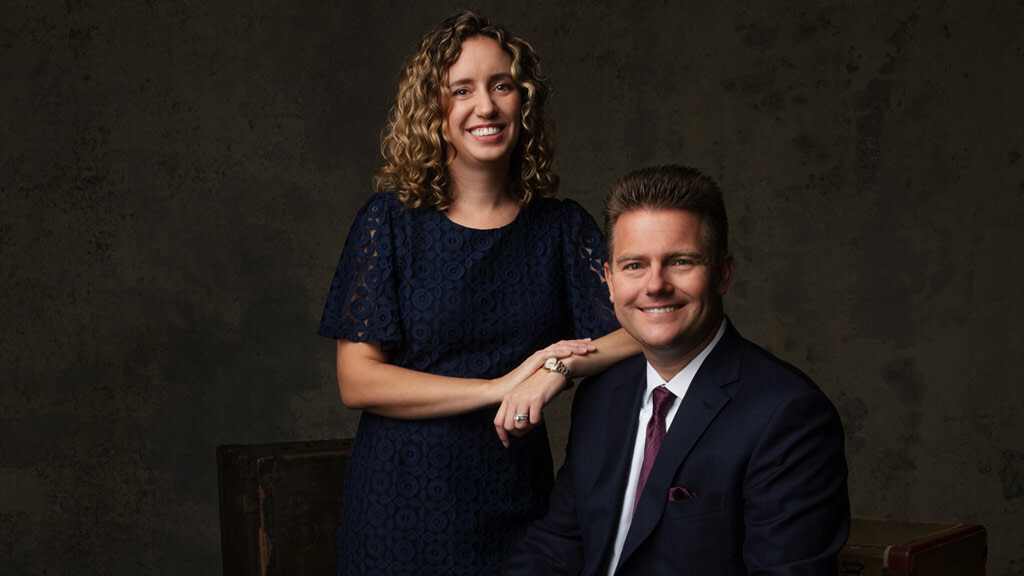 Dr. Austin Lingerfelt
Pastor
More info
Dr. Austin Lingerfelt currently serves as a Pastor. He has worked for the church many years and entered into an official pastoral role as an Associate Pastor after completing a Master of Divinity degree from Southwestern Baptist Theological Seminary in 2011. Austin and his wife Jessica live in Mansfield with their growing family. In the fall of 2016, Austin finished his Doctor of Ministry degree at Southwestern Baptist Theological Seminary. In 2020 after serving as an Associate Pastor for 9 years, Austin entered into the role of Pastor. Austin also enjoys teaching high school New Testament and Church History for St. Paul's Preparatory Academy, the church's private school for early childhood through grade 12.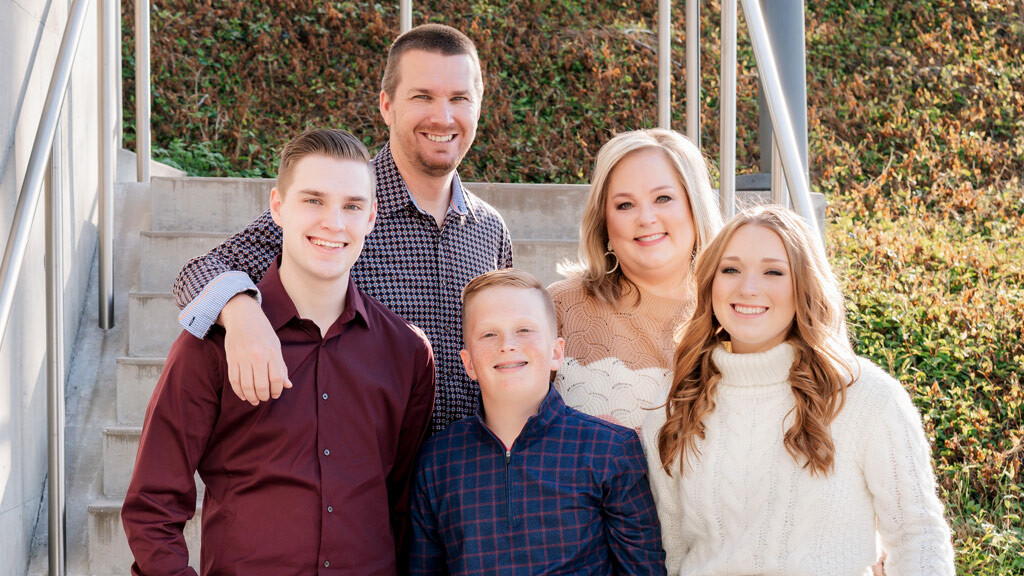 Aaron Wood
Creative Arts Director and Youth Minister
More info
Aaron currently serves as the Creative Arts Director and Youth Minister. Aaron and his wife Christy have three children. Aaron is a graduate of Southern Methodist University, and has worked for Faith Christian Center for over 20 years. With many years working with teenagers, Aaron continues to make a huge, long-term impact on the youth of the church. Aaron also currently oversees the church's worship and special services.
35 Years of Faith
Watch a special video celebrating the church's 35th anniversary.