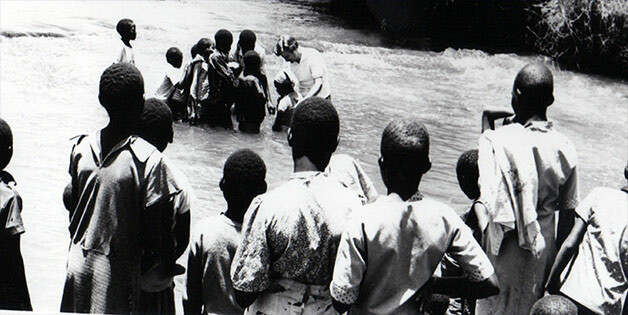 The church was founded in 1984 in a hotel ballroom by Pastors Gene and Sue Lingerfelt . As the church grew, the church planned and then built its first facility along I-30 in North Arlington. The church continued to grow and in 2006 the church moved to its current facilities at US Highway 287 and Eden Road in Arlington, Texas.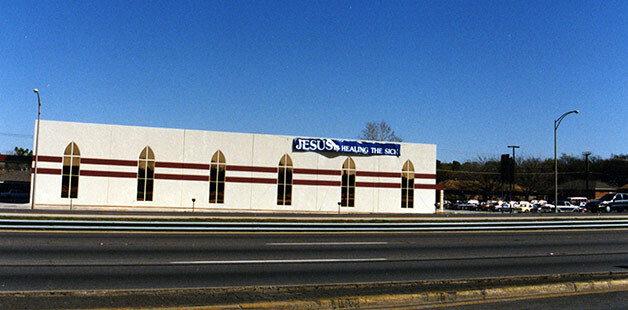 For over 34 years, the church has taught people how to practically apply God's Word to their every day lives and the results have been incredible.
Today, the church's campus is located on 73 beautiful acres in the heart of the metroplex. This is just the beginning of what God has called us to do! We believe that our best days are ahead of us and we look forward to reaching a new generation with the Good News of the Gospel.