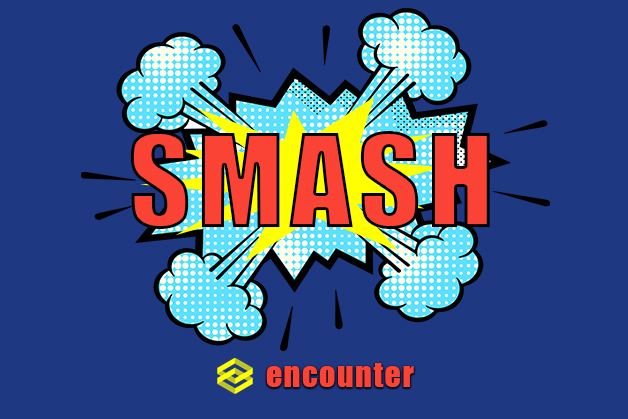 Teens! Our November encounter is coming up and we are bringing back SMASH! On Saturday, November 9th, all of the teenagers of Faith Christian Center will bring their friends for an awesome night of games, giveaways, and fun. While at SMASH, teens will have the chance to meet new friends of like-mind and faith AND hear a great message just for teens from our youth pastor, Aaron Wood. If you are a teenager and you have never been to clubRock before, or you have been looking for an opportunity to invite one of your friends, don't miss out on this chance! There will be food, all kinds of games, and (of course) the SMASH pit. You can bring all kinds of food, cans, and other objects for the Smash pit. Just stay away from electronics and glass. If you want to find out more about this event or how to enter all of the giveaways for that night, male sure to follow us on our social media pages! We are so excited for SMASH and we can't wait to see you there!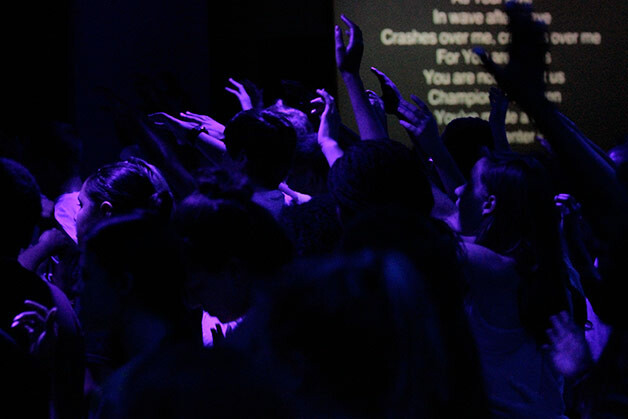 The church's youth group meets every Wednesday night at 7 pm on the third floor. The youth group is for grades 6-12. Join us for an exciting time of fellowship, food, powerful worship, life-changing messages, and fun activities.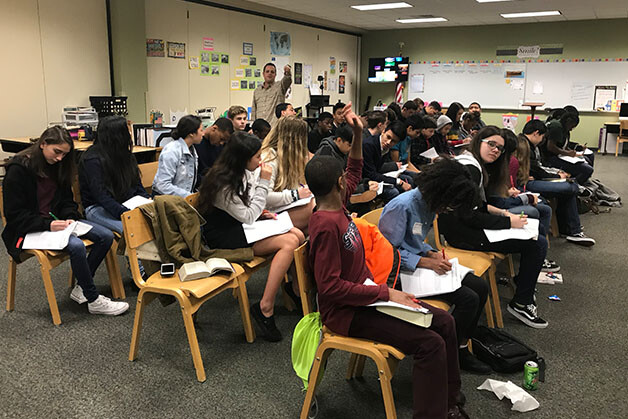 We also have Jr. High and High School Sunday School classes every Sunday at 11 AM! Come to the 9 AM service and then come hang out with us at Sunday School! It is a great way to meet the other teens in the church and get plugged in!