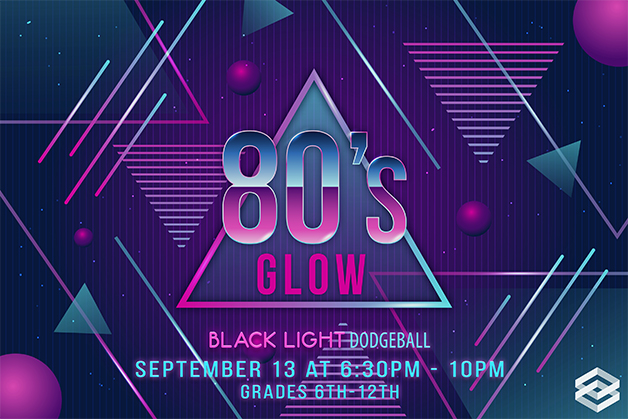 Teenagers! GLOW is back and better than ever! This year we are having a retro-80s themed GLOW! We will have great food and lots of fun PLUS we will have a time of worship and we will hear a message straight from the Word of God just for teens in our generation! It is going to be an awesome night that you don't want your friends to miss out on. So make sure you invite and bring them! Pull out your best neon-80s themed clothes and join us on Friday, September 13th from 6:30-10:00 PM at GLOW!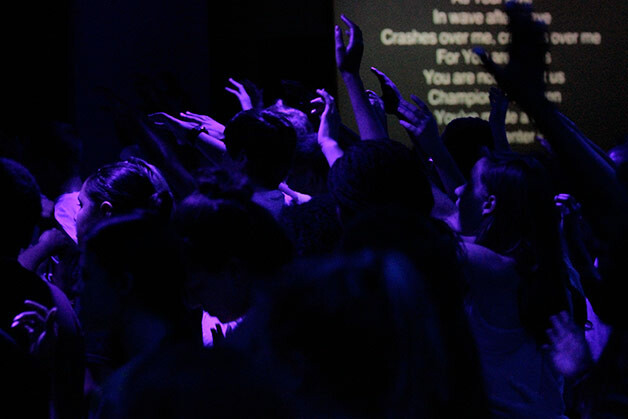 The church's youth group meets every Wednesday night at 7 pm on the third floor. The youth group is for grades 6-12. Join us for an exciting time of fellowship, food, powerful worship, life-changing messages, and fun activities.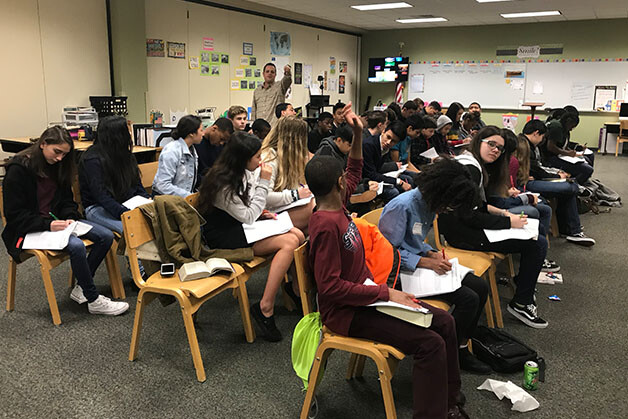 We also have Jr. High and High School Sunday School classes every Sunday at 11 AM! Come to the 9 AM service and then come hang out with us at Sunday School! It is a great way to meet the other teens in the church and get plugged in!