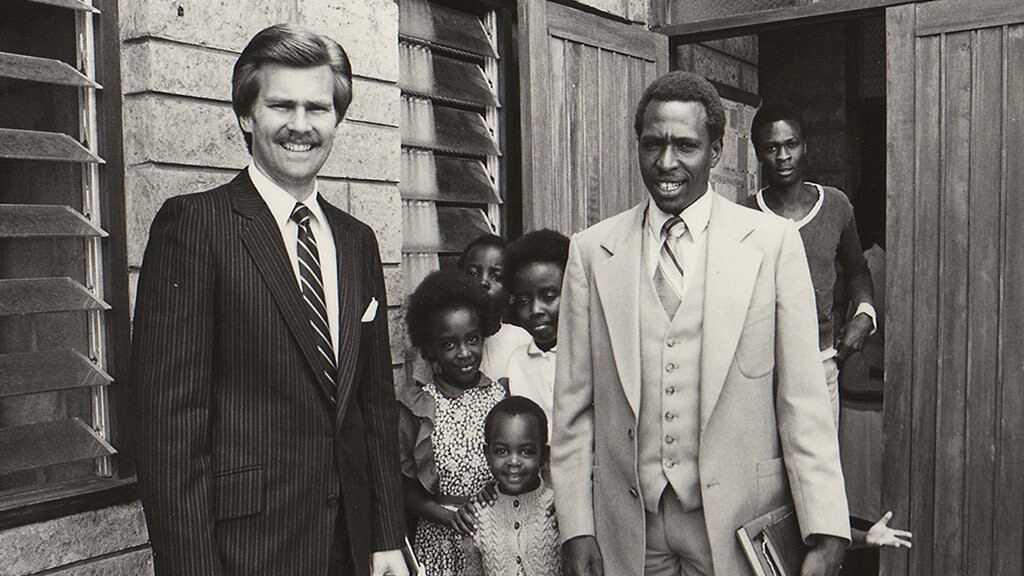 MISSIONS LEGACY
For over 37 years in over 30 nations, we have shared the good news of the Gospel around the world. Through our various ministries and outreaches, more than 250,000 people have accepted Jesus Christ as Lord and Savior, more than $11 million has been given away, and 68 churches have been pioneered. Our goal is to eventually pioneer 1,000 churches.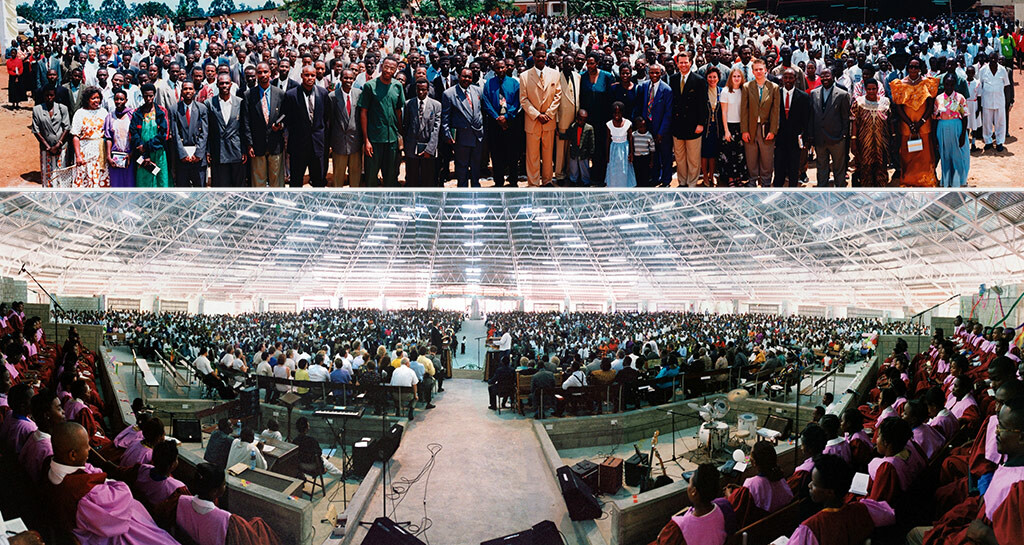 CURRENT PROJECTS
We are currently supporting several churches that are being pioneered in Kenya. We continue to support and assist previous churches we have pioneered. Over the past few years, we have also financially supported open-air evangelistic crusades at home in the United States of America. And we have heavily emphasized being a blessing to the poor. Every week the church sends financial support to ministries whose focus is "the least of these."
HOW CAN I BE A PART?
First, become a committed member of the church and then give on a regular basis. Pray about giving specifically towards missions. To give towards missions, when you give online select missions to designate your offering for this specific area of the ministry.
Questions?
If you have any questions about Missions or the church, please contact us.