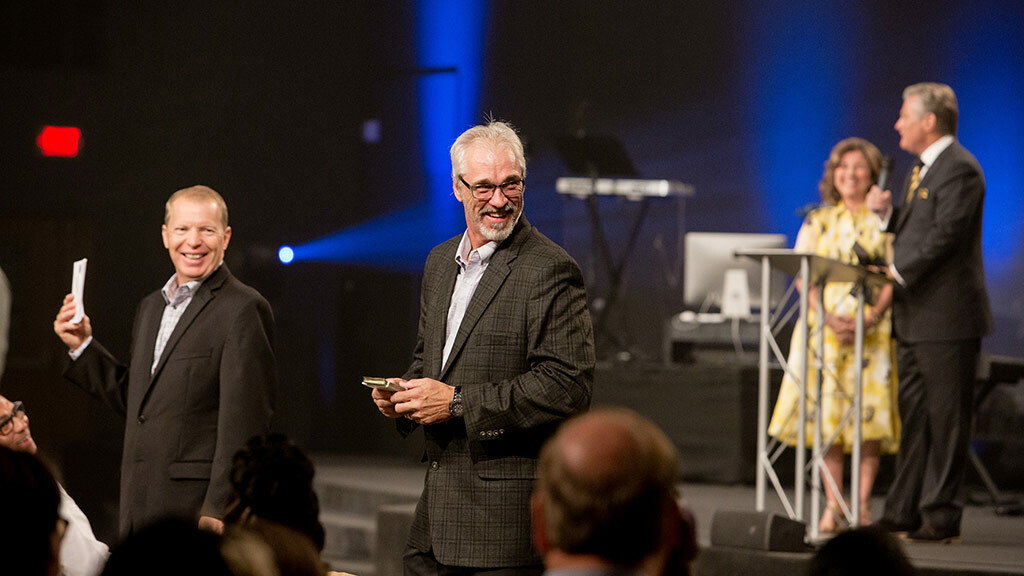 Our goal is to pay off Phase1 in 2020! Regardless of what is going on, we are forcefully advancing in faith. We are also confessing that the church and every family of FCC will end 2020 ahead of where we ended 2019!
To learn more about the 2020 Spring Challenge Offering, watch this special video by Pastor.
We have created a special commitment page with giving instructions for the Spring Challenge Offering. There is also a form on this page that you can fill out to let us know how much you are giving or pledging in the Spring Challenge Offering and whether you are giving any amounts toward previous commitments.
Thank you for your faithfulness and generosity!