How do I become a member?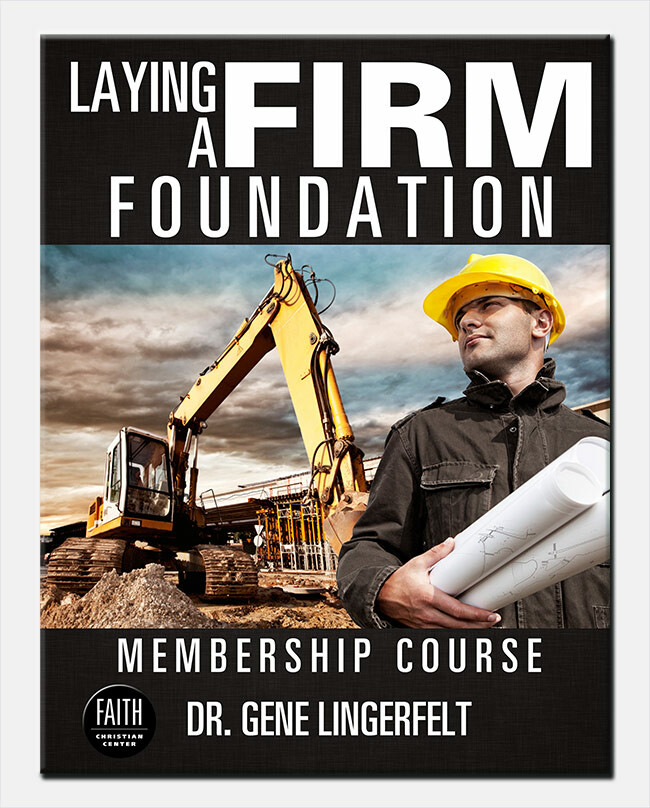 Membership at Faith Christian Center is simple. Once you decide FCC is the church for you and your family, complete our membership workbook Laying A Firm Foundation. You can complete Laying A Firm Foundation by joining our Next Step class or by completing the workbook on your own. This workbook covers the basics of the Christian faith and what we believe as a church. The workbook includes 12 lessons and also features an MP3 CD at the back that contains all of the lessons. The audio lessons are also available via the church's free phone app. This makes the workbook easy to complete! The workbook is $20 and is available in the church's cafe bookstore. Married couples can complete the workbook together. Once you finish Laying A Firm Foundation, you can then turn your workbook into Guest Services before or after any service. We have course graduations twice per year. During these graduations, we recognize those in the church who have "studied to show themselves approved" (2 Tim. 2:15) by completing various workbooks and discipleship courses. We honor them plus give them a certificate of completion for each workbook they've completed.
Make Your COMMITMENT
PUBLIC
On the first Sunday of every month, during the altar ministry after the message, we give a third invitation. We invite anyone new to the church that knows in their heart that FCC is where God wants them planted to come forward and to make a public commitment to be a faithful member of FCC. When we are rooted and planted in God's house, we flourish and prosper! (Psalm 92:13)
What is expected of members?
At FCC, we are all about commitment—commitment to God, His Word, and His house. When you attend church on a regular basis, support the church financially, and volunteer, you are laying a firm foundation in your life for your growth and development as a believer. Commitment makes the difference! Visit this page to view just a few of the stories of people whose lives have been changed by their committment at FCC.
When can I volunteer?
Once you have completed Laying a Firm Foundation and have been faithfully attending the church and giving for 9 months, you can then volunteer to help. We have these requirements in place because we believe it's important that we know those who labor among us before someone begins volunteering and helping out (1 Thess. 5:12). It's also equally important that someone has demonstrated their commitment by attending church, giving, and completing Laying A Firm Foundation before they start volunteering, especially in the children's areas. If you are new to the church but would like to get plugged in and start helping out right away, then become a part of our monthly outreach which takes place on the first Saturday of every month.