Christmas Outreach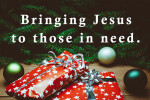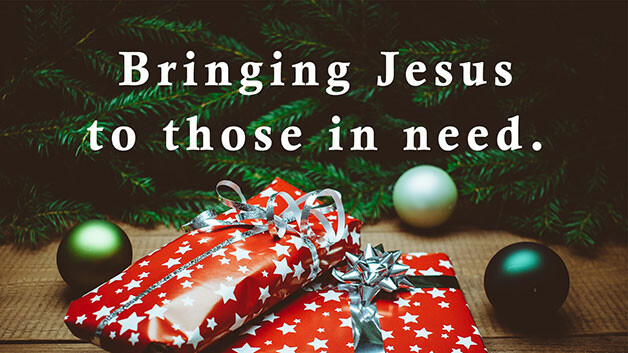 This year, we will be partnering with Ronnie Gonzalez Ministries & FHL Outreach to be a blessing to the women, children, and teens of the The Morris Foundation Women & Children's Center.

If you would like to volunteer on the night of the event, sign up at Guest Services. Volunteers should arrive at 6 pm to begin setting up. The actual event starts at 6:30 pm. We need volunteers to help with crafts and cookie decorating. We also need people to talk and pray with those attending the event.

Finally, if you cannot attend the Christmas Outreach but you are looking for a way to help, here it is! We will be collecting all kinds of gifts and other items to give to those who are living at the shelter on Christmas. Several lists of specific items will be posted on our Facebook event page so you know exactly what to get! We will also need lots of hot chocolate, homemade cookies, colored icing, and fun cookie decorations to use at the outreach.

Let's use this wonderful opportunity to truly show the love of Jesus to everyone at The Morris Foundation Women & Children's Center! Romans 2 tells us that God's kindness leads men to repentance. Agree with us in prayer that this event will allow us to show God's kindness and that, as a result, many will come to know Jesus Christ as their Lord and Savior!
For more information, visit our Facebook event page.