An All-New Class for Young Couples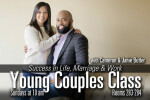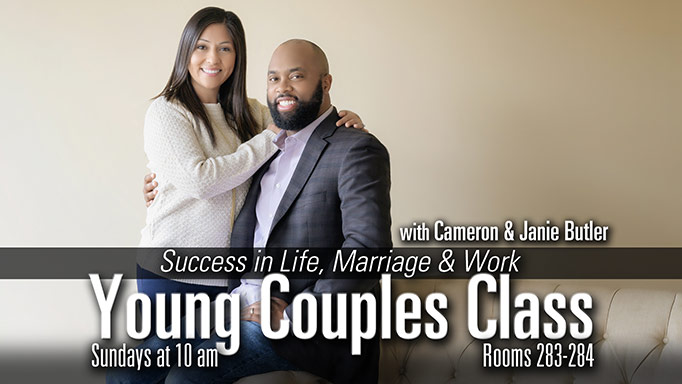 Young married couples, we have an all-new class for you every Sunday morning at 10 am before the 11 am service. Discover success in life, marriage, and work! Attend the class at 10 am and then attend the 11 am service afterwards. This class is for young married couples in their 20s and 30s.
Cameron and Janie Butler are teaching this all-new class.
When: Sundays at 10 am
Where: Rooms 283-284