30 Years Strong: Classic Sermons on Wednesdays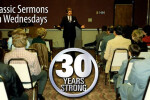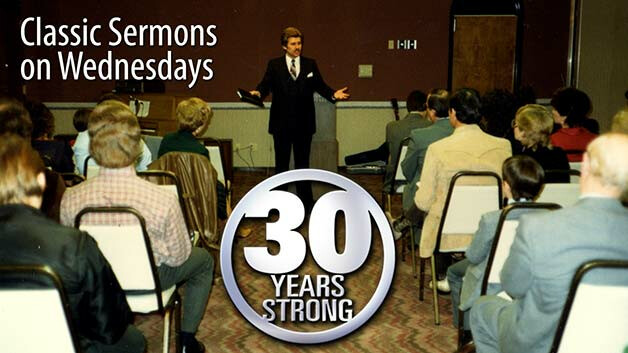 On January 5, 2014, the church will celebrate its 30th Anniversary! In the weeks leading up to the 30th Anniversary, we're going to be showing classic sermons from the history of the church on Wednesday nights. For 30 years, we have preached the same message of faith. While the style and packaging has changed throughout the years, the message has remained the same. In this special series, you will see classic messages on faith, prosperity, and healing. Plus, you will see pivotal messages from the church's history.
Don't miss this special Wednesday night series starting December 4th!