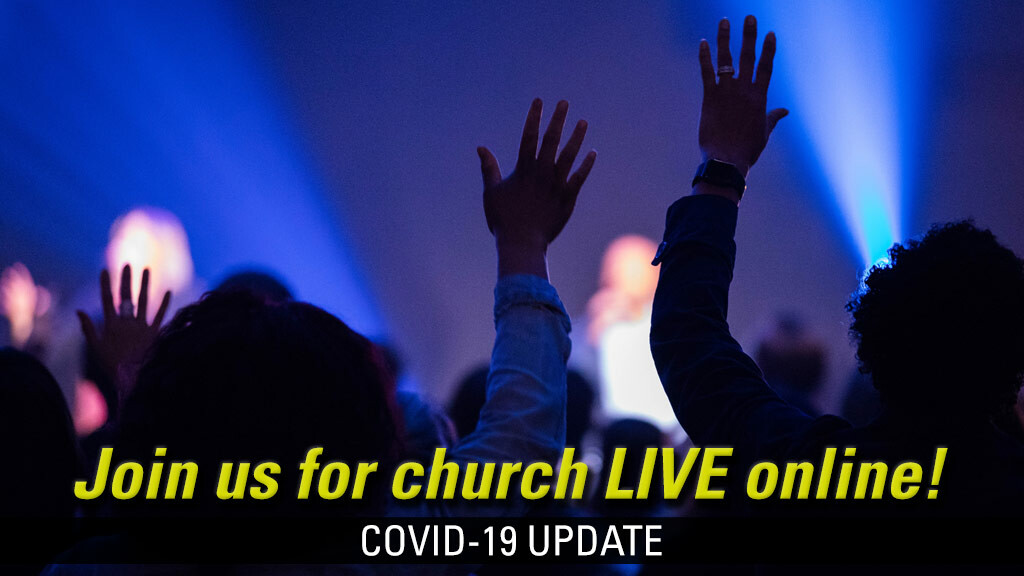 "For God has not given us a spirit of fear, but of power and of love and of a sound mind." 2 Timothy 1:7
With Greg Abbott's recent executive order, gatherings have now been limited to just 10 people. So for the time being we will only be having services LIVE ONLINE. Join us on Sundays at 9 am or 11 am and on Wednesdays at 7 pm for church LIVE ONLINE.
Visit this page for some helpful tips on watching services live!
We are also working to prepare live videos and other online content for children and youth during this time.
We urge everyone to follow the CDC's guidance regarding disease prevention by practicing good hygiene, and thoroughly washing their hands. We also ask that for the time being you be mindful of NOT shaking hands. If you or any of your family members are feeling ill, running a fever, or if you may be categorized as high risk for any reason, please remain at home and watch services online. Additionally, if you have recently traveled internationally to areas where COVID-19 has been diagnosed, please remain home for the recommended fourteen days.
Let's stand in faith together and agree this will all come to an end quickly! Thank God DAILY that no harm will come near you, near your family, near our FCC family, and near our St. Paul's family! Confess daily, "I believe I have received immunity from this plague, in Jesus' mighty name!" With God, all things are possible!