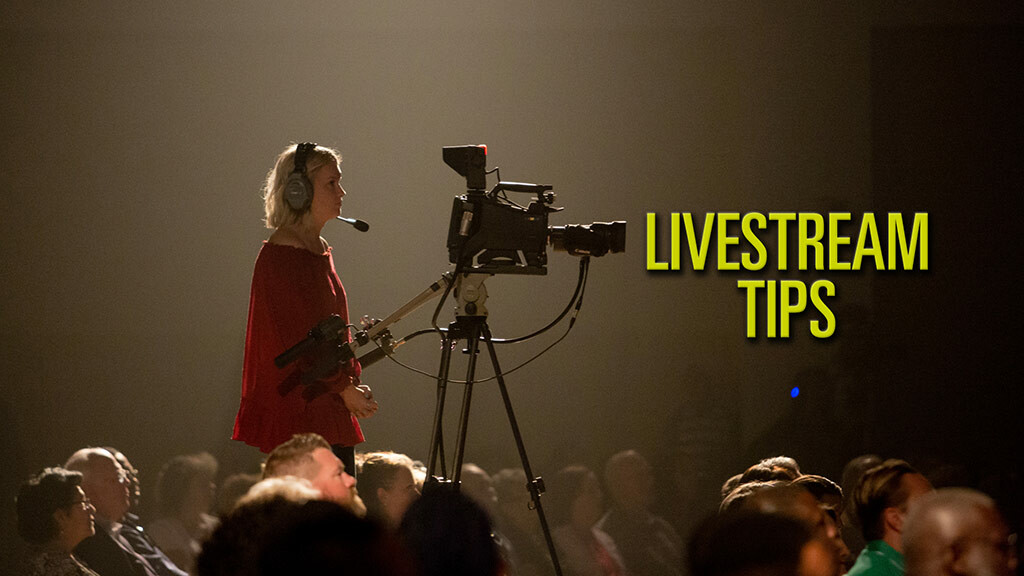 Due to global demand, media platforms are being overwhelmed. If you have trouble watching any livestream, (1) try a different device or service. (2) You can also re-watch any service on Facebook or YouTube until the edited message is posted on our app.
If you have a slower connection, try watching the livestream via our YouTube channel.
Our livestream service times are Sundays at 9 am and 11 am and Wednesdays at 7 pm.
You can watch our livestream via our web site, Facebook, YouTube, or Livestream. Watch the short video tutorial below on HOW you can watch services live.
If you have additional questions, please send us an email.