Series: What Did Jesus REALLY Say?
March 08, 2015 | Dr. Gene Lingerfelt
Passage: John 2:13-25
Who is the real Jesus? Hollywood and the culture often portray Jesus as weak, effeminate, timid, and soft. Nothing could be further from the truth! In the Gospels, Jesus repeatedly said He was about His Father's business. In the Gospels, Jesus cleaned house literally and that began with the temple. And the New Testament is clear that Jesus wants us to open up our lives to Him, not just so that we can be saved, but so He can clean house in our lives. And Revelation is clear that He wants to do the same in the Church. Judgment always begins first in God's house! A clean house is a requirement for receiving all God has for you and it's a necessity if you want to do all God has called you to do! Watch this powerful message.
Series Information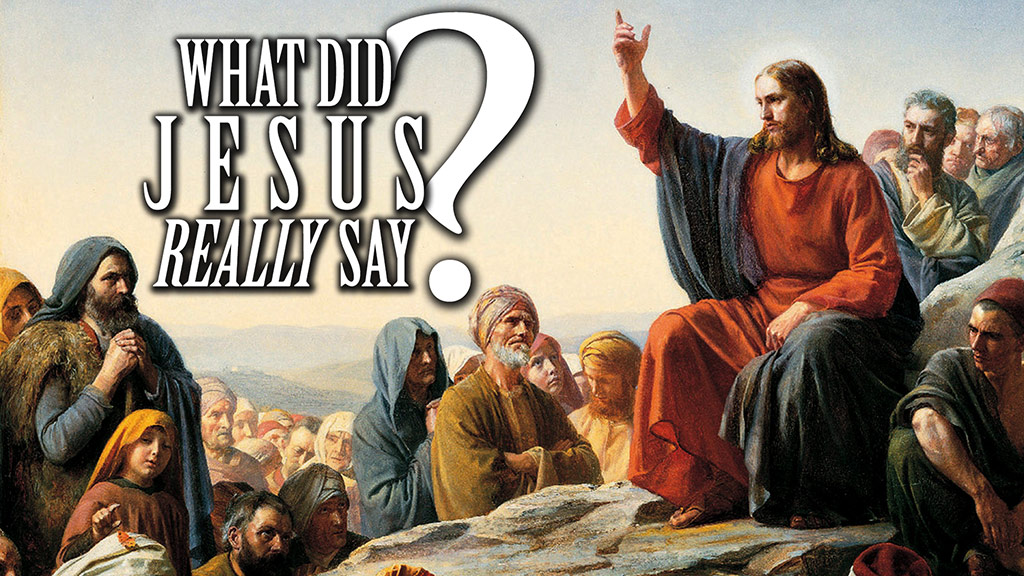 Statistics show that knowledge about the Bible and what the Bible really says is at an all-time low. And that's amazing when you consider all of the technology available to us! Many people think they know who Jesus is and what He said because of the way He is portrayed by Hollywood and in popular culture. But, What Did Jesus REALLY Say? Discover the answer in this eye-opening series!