Series: Classic Sermons
December 04, 2013 | Dr. Gene Lingerfelt
Passage: Genesis 15:5-6
Edited and re-mastered version of the sermon from the 1st Anniversary Service at the Ramada on January 6, 1985.
The message was entitled: "A Dream Come True"
Series Information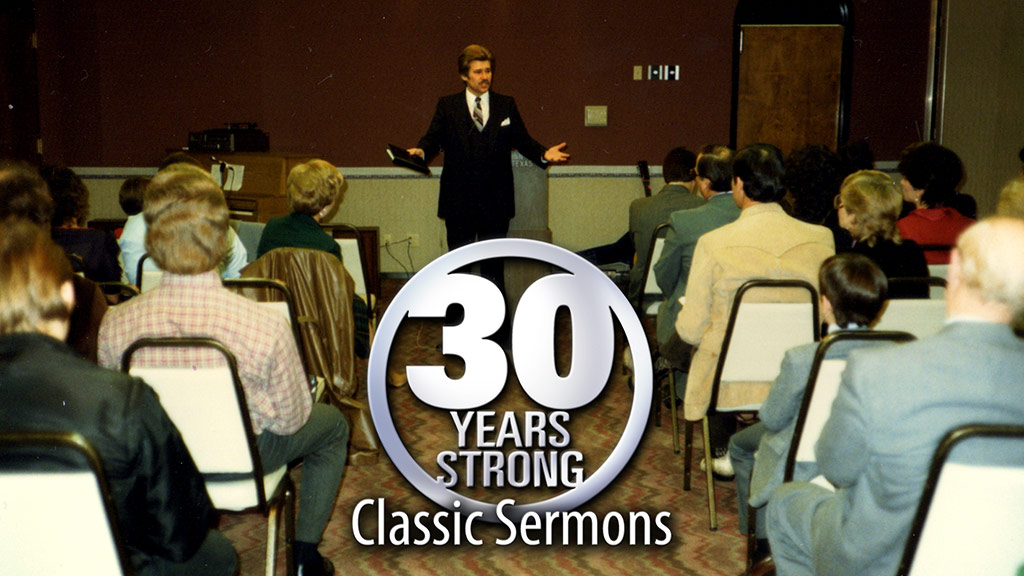 Classic sermons from the history of the church, beginning with the church's first anniversary in 1985. For 30 years, Dr. Gene Lingerfelt has faithfully and consistently preached the same message of FAITH in God and His Word.