Outreach
Churchwide Events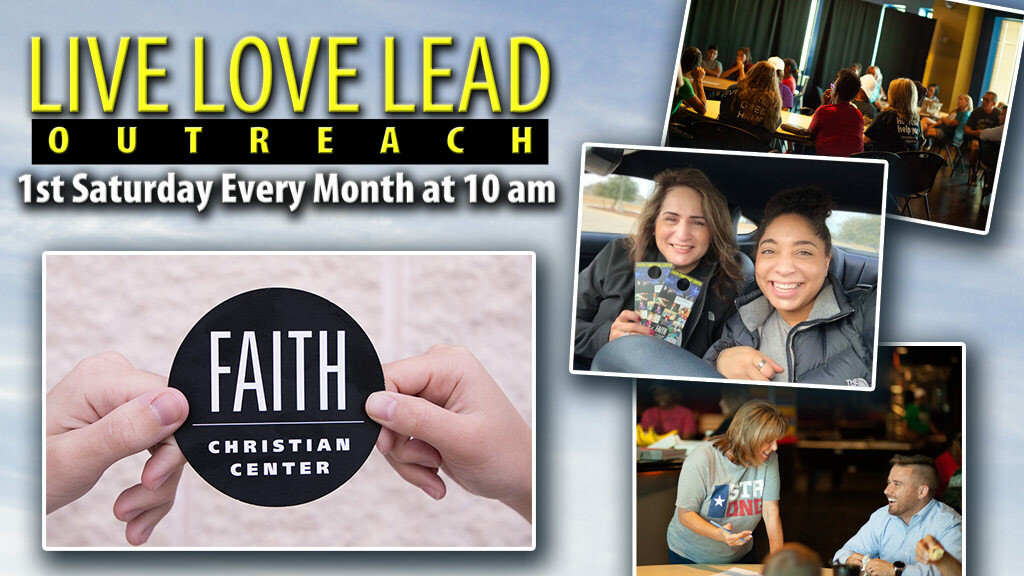 Don't miss our Outreach on the first Saturday of every month. Join us as we go out to share Christ's love, witness, and invite people to church.
Arrive at the church by 9:45 am and wear one of your church t-shirts. We'll provide coffee and a short lesson on how to witness. We'll then go out to local neighborhoods and apartment complexes. You can expect to be finished by around 11:30 am, sometimes noon.
When new people go out on the Outreach for the first time, we send experienced people with them.
You can RSVP by clicking 'register' on this page or at Guest Services after any service.
If you have any questions about the Outreach, please contact us.