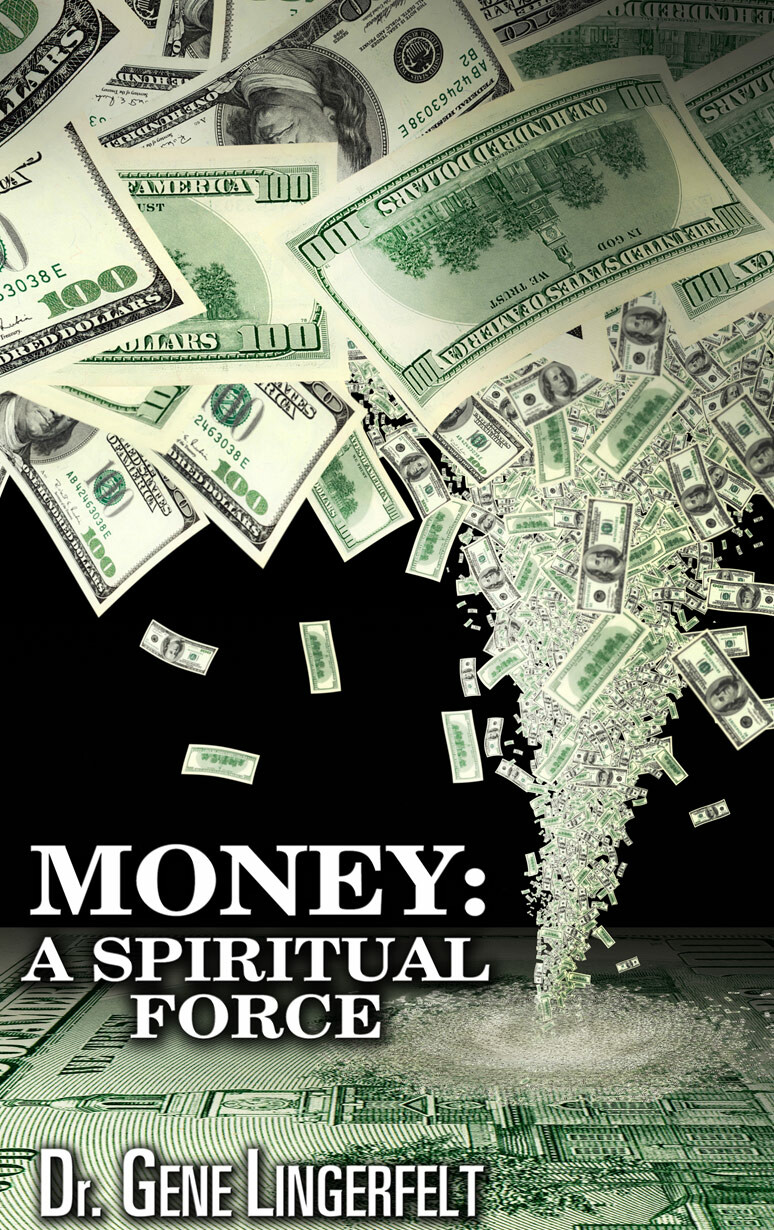 Money: A Spiritual Force
Does money hide from you? Are you frustrated by limited income and insufficient assets? 90% of all Americans do not understand what attracts money.

We are created to succeed and prosper; it is our intended birthright. When we fall short of our potential we become unhappy. This book will teach you the principles you need to attract wealth and achieve success in life.