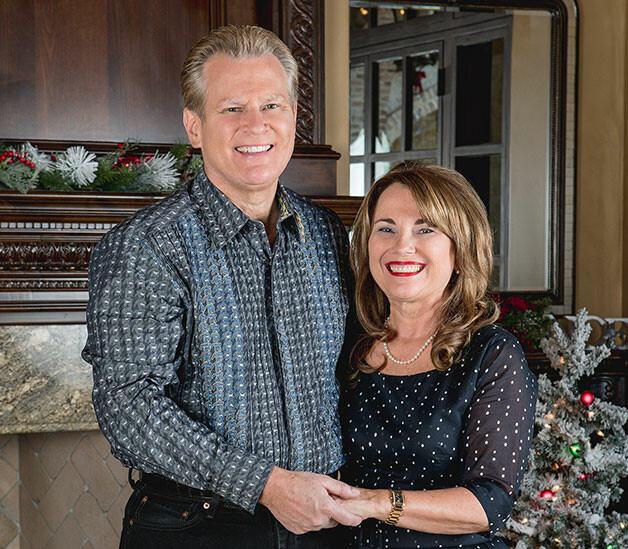 Dr. Gene Lingerfelt
Founding & Senior Pastor
Dr. Gene Lingerfelt is the founder and senior pastor. As a pastor and author, Pastor Gene has a reputation for his practical and relevant teaching. His books include The God Touch and 10 Words That Can Change Your Life.
Gene and Sue have been married for more than 35 years. They have two children who are both married with families of their own. Gene and Sue live in the DFW area.
In 1980, Gene earned a Master of Divinity degree from Texas Christian University, and in 1984, he earned a Doctor of Ministry degree from Southwestern Baptist Theological Seminary.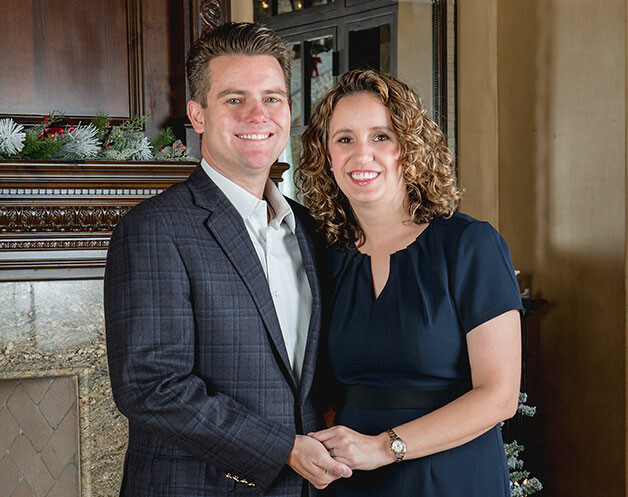 Dr. Austin Lingerfelt
Associate Pastor
Austin currently serves as an Associate Pastor. He has worked for the church many years and entered into an official pastoral role after completing a Master of Divinity degree from Southwestern Baptist Theological Seminary in 2011. Austin and his wife Jessica live in Mansfield and they have four children. In the fall of 2016, Austin finished his Doctor of Ministry degree at Southwestern Baptist Theological Seminary.
Austin also enjoys teaching Bible courses for St. Paul's Preparatory Academy, the church's private school for early childhood through grade 12.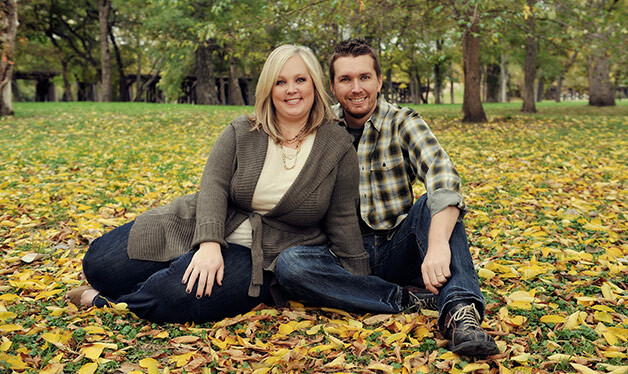 Aaron Wood
Creative Arts Director & Youth Minister
Aaron currently serves as the church's Creative Arts Director and Youth Minister. Aaron and his wife Christy live in Mansfield with their three children. Aaron is a graduate of Southern Methodist University, and has worked for Faith Christian Center for over 20 years. With many years working with teenagers, Aaron continues to make a huge, long-term impact on the youth of the church. Aaron also currently oversees the church's worship and special services.