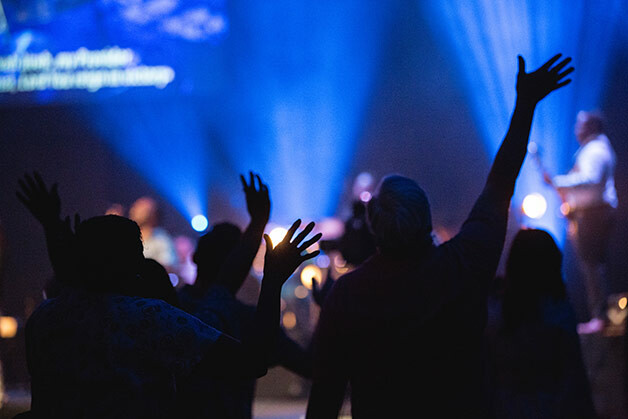 No matter what you are facing or going through, God has a wonderful plan for your life. We'll help you discover that plan, and we'll teach you how to practically apply God's Word to your every day life. The Bible has THE ANSWER—Jesus Christ—to all of life's challenges! We have unshakeable faith in an unchanging God, and we believe that with God all things are possible.
At Faith Christian Center, you will experience God's presence and you will hear life-changing messages. Click here to watch recent messages or click here to download our free app.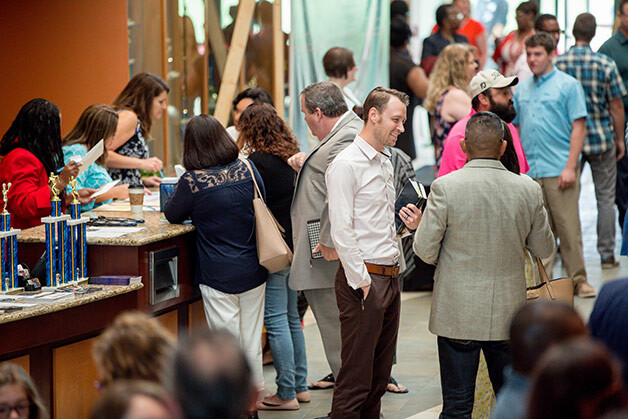 SERVICE TIMES
Sundays at 9 and 11 am
Wednesdays at 7 pm
Youth services are on Wednesdays at 7 pm
Childcare is provided during every service.
Spanish translation is available on Sundays in the 11 am service.
GENERAL INFORMATION
Office Hours: 8 am - 4:30 pm CST (Monday - Friday)
SERVICE POLICY
Please arrive on time for services and turn off or silence any cell phones or pagers.
LOST AND FOUND
If you think you might have left a Bible, coat, or other item, please contact the church office at 817-561-3401.
NURSING MOTHERS ROOM
A special room is available for nursing mothers. Stop by the information booth in the fellowship atrium before any service for additional information.
QUESTIONS?
If you have any questions, please contact us.