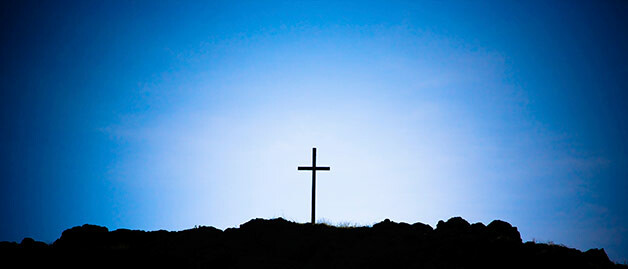 GOD LOVES YOU!
No matter what you are going through, no matter what you've done, and no matter where you are at in life, the simple truth is that God loves you. In fact, God loves you so much that He sent His only son Jesus to die on the cross for your sins. God doesn't want you to live life alone and on your own. God wants you to live life in relationship with Him. The very First Step in having a relationship with God is to accept His Son Jesus as your Lord and Savior.
Pray this prayer aloud wherever you are: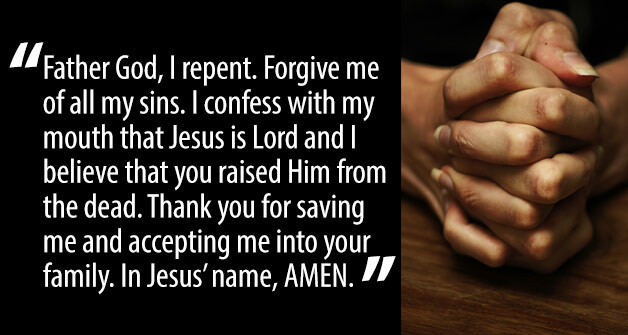 If you prayed that prayer, you were just born again and you have taken the First Step.
Now that you've taken the First Step, it's time to take the Next Step by becoming apart of the church so you can grow and make progress in your new relationship with God.