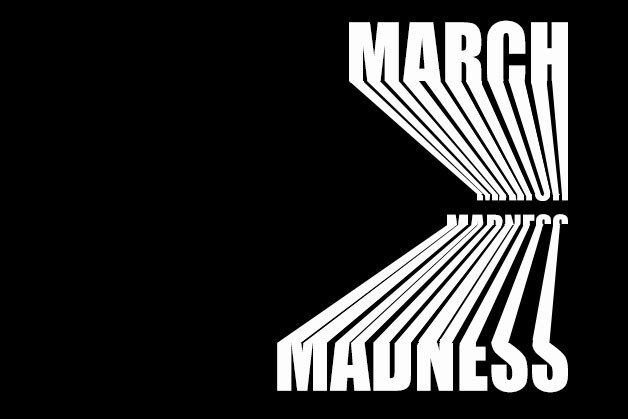 Our next big youth event is March Madness! We will leave the church on Friday, March 29th and return Saturday March 30th. Our time will be spent at Riverbend Retreat Center where we will have lots of fun activities and, more importantly, hear the Word! The total cost is $90 which will cover food, transportation, and all activities. The money is due by March 20th, but don't wait! We only have a limited number of spots available! You can sign up at Guest Services or by calling the church office at (817) 561-3400. We can't wait to see you there!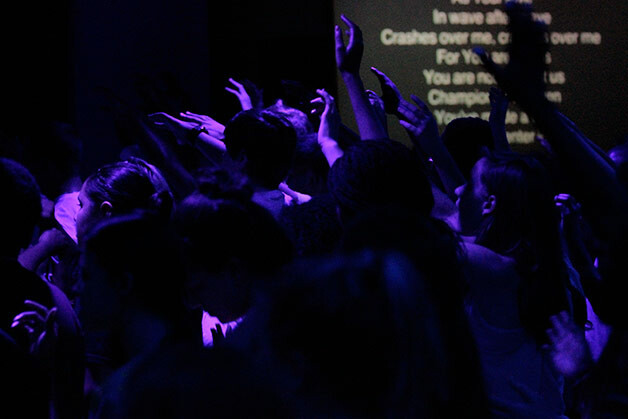 The church's youth group meets every Wednesday night at 7 pm on the third floor. The youth group is for grades 6-12. Join us for an exciting time of fellowship, food, powerful worship, life-changing messages, and fun activities.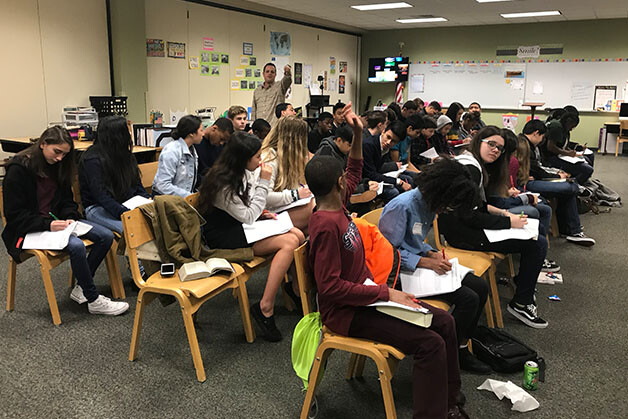 We also have Jr. High and High School Sunday School classes every Sunday at 11 AM! Come to the 9 AM service and then come hang out with us at Sunday School! It is a great way to meet the other teens in the church and get plugged in!