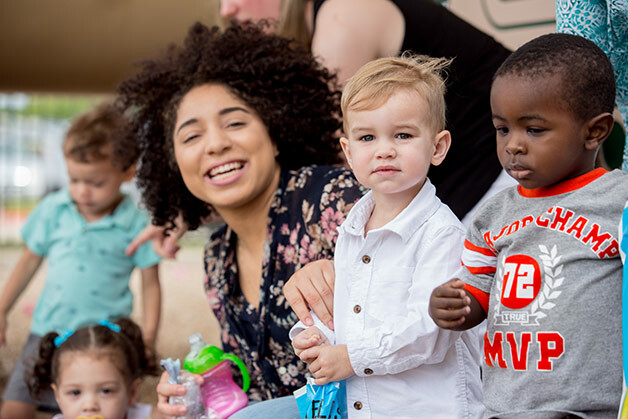 If you are new to the church and have decided Faith Christian Center is the church for you, you can immediately starting helping out with our monthly outreach.
To help out with other areas in the church, we have several basic requirements. Commitment is important and we believe it's important that we know those who labor among us (1 Thessalonians 5:12).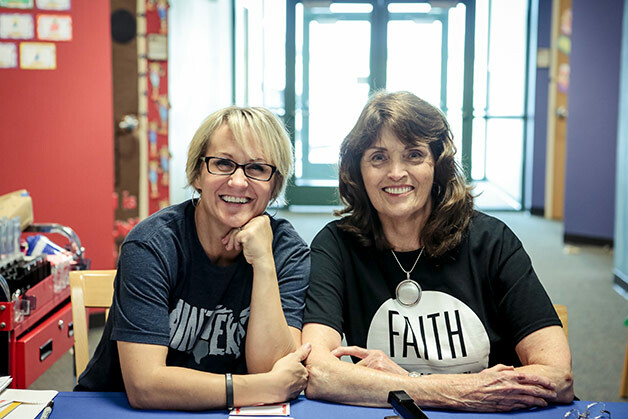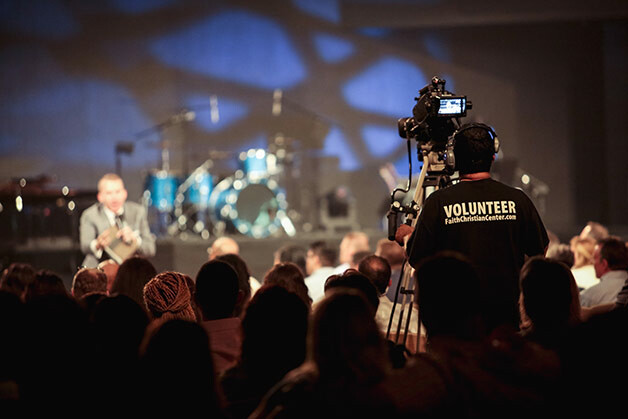 WHAT IS REQUIRED TO HELP OUT?
To volunteer, there are three basic requirements:
Attend church on a regular basis and attend church for at least 9 months. We want to make sure that those who commit to help out have demonstrated faithfulness in coming to church and being committed.
Give on a regular basis. Jesus taught that a person has their heart where they put their treasure (Matt. 6:21). Volunteers should tithe and give.
Complete Laying a Firm Foundation. This workbook is for people new to the church and it covers the basics of the Christian faith. We want people helping out to have the basics down. Laying A Firm Foundation is available in the cafe bookstore for $20 and it includes an MP3 CD that you can listen to for completion of the lessons.
Once you have completed these three requirements, you can then volunteer to help out in any area of the church. To volunteer, please fill out the form below.