Filter By:
Grouped by: Faith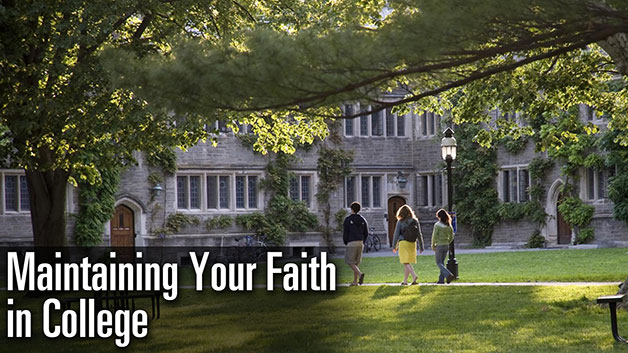 Helpful advice for young people on how they can maintain their Christian faith in college.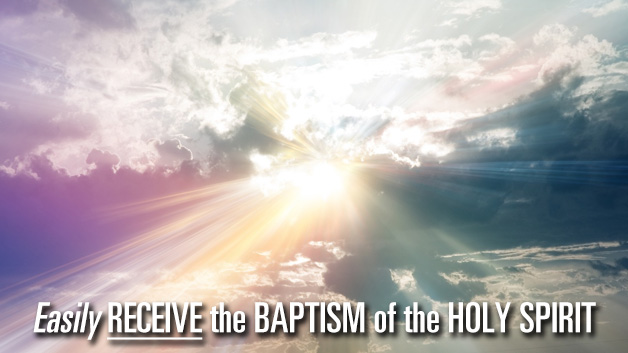 Have you struggled with receiving the Baptism of the Holy Spirit? Then read this article. Austin wrote this just for you!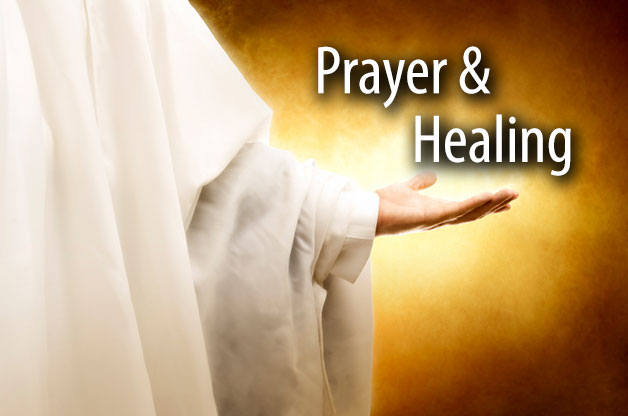 God's will is health and healing. This article address how you can receive your healing by prayer and faith even when you face spiritual opposition to what rightfully belongs to you.