Filter By: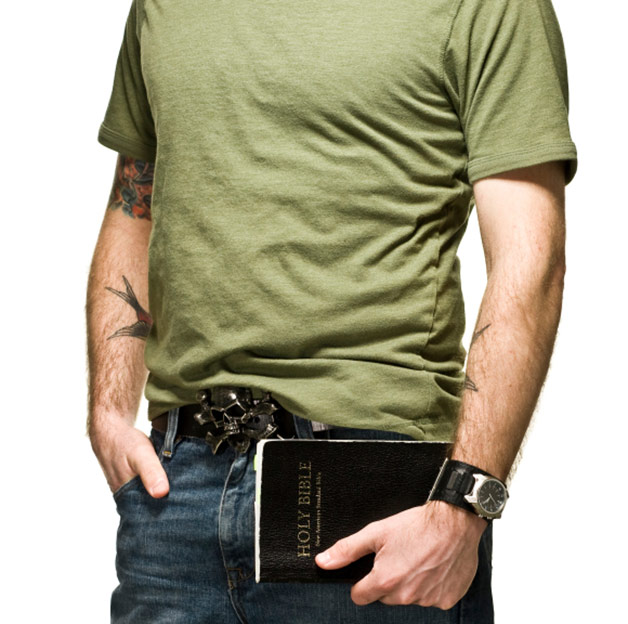 Dr. Thomas Sowell once said: "When you want to help people, you tell them the truth. When you want to help yourself, you tell them what they want to hear." I think in the ministry we must assume this.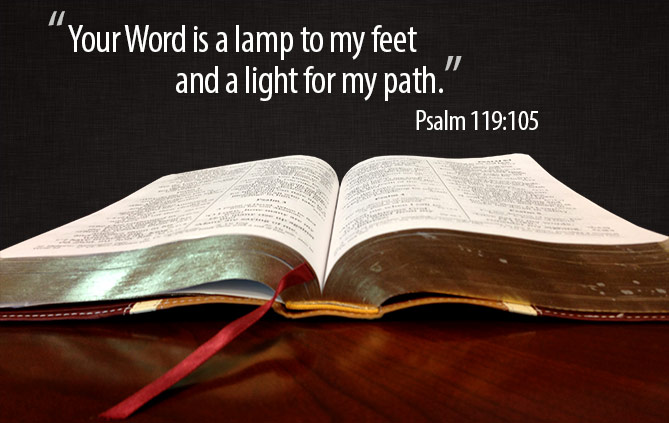 Growing up, my parents taught me to pray the Scriptures. Every day when my mom drove my sister and I to school she would always pray Psalm 91 over us.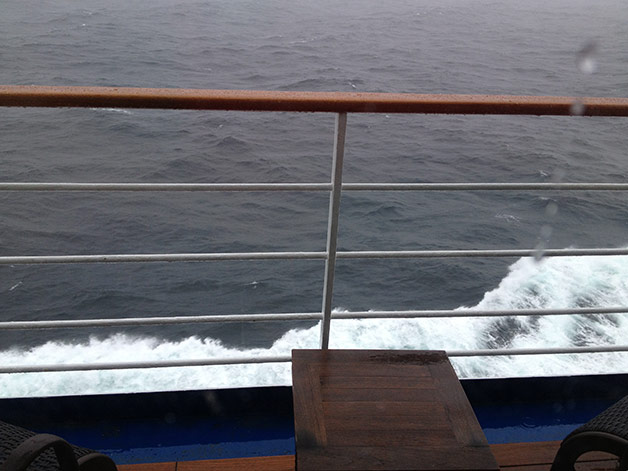 Do you hear "Peace be still..." or the fear of circumstances speaking?