New Digital Sign Update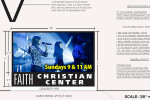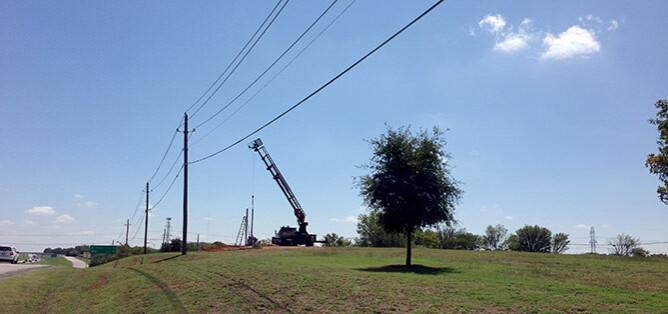 The church's new digital monument sign is currently in the process of being installed. Over the past few weeks dirt work was done to prepare the site and, recently, trees were moved for better visibility. Today, additional preparations are underway. Currently the area is being prepared for the sign's foundation.
Here are the latest photos. The new digital monument sign will be a v-shaped digital sign and the size will be as large as the city allows. This sign will enable us to advertise church services, upcoming events, classes, events for the school and more.