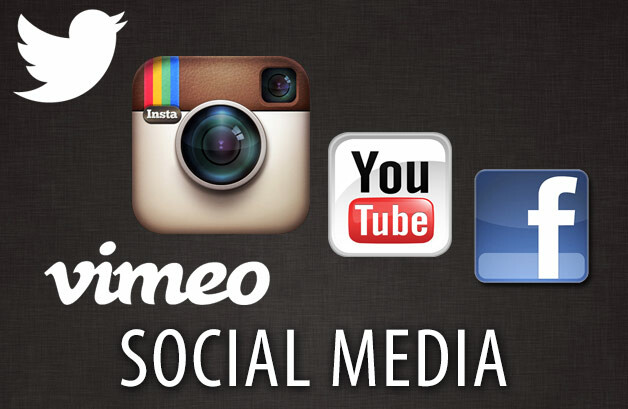 To stay up to date, be sure to connect with us via social media:
You can also follow Austin @1John534.
When you mention the church on Twitter, be sure to tag your posts #fcc, #fccarlington, or #livelovelead.
You can also subscribe to the church's e-mail list to receive weekly updates via e-mail.