Filter By:
Grouped by: Daily Prayer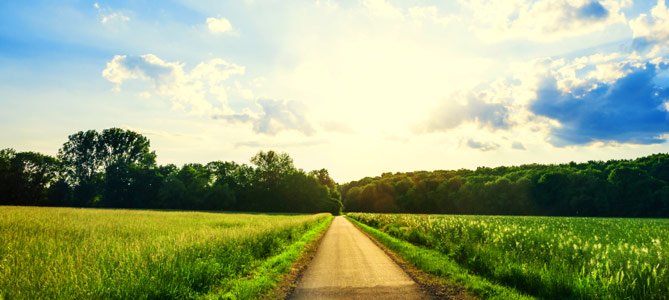 Friends, this is how I'm praying for you today. I pray today that God will strengthen you through His Spirit...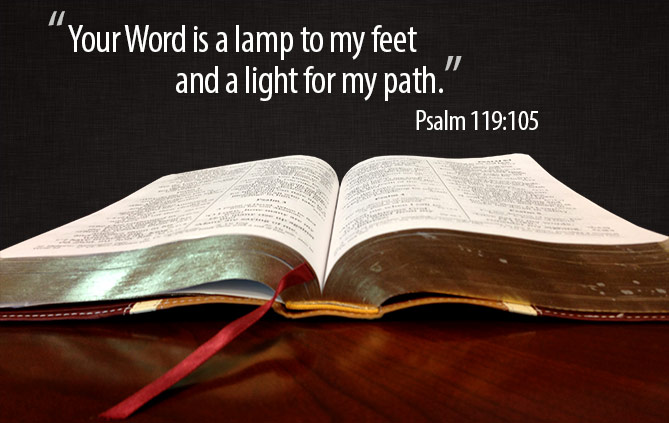 Growing up, my parents taught me to pray the Scriptures. Every day when my mom drove my sister and I to school she would always pray Psalm 91 over us.