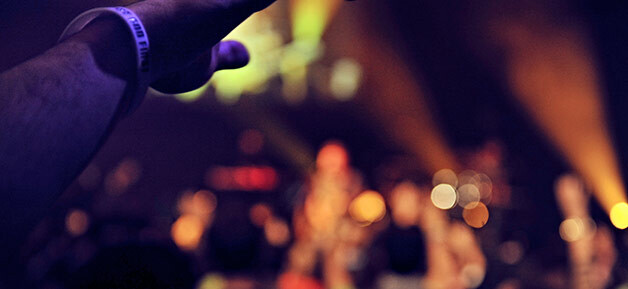 Fellowship is an important part of your church experience. It's important that you get connected in order to grow and mature in your walk with Christ. Click here to view a list of the classes we offer on Sunday mornings.
Make a selection below to get connected:
Year round, the church provides great fellowship opportunities at fun events. Be sure to like our Facebook page to stay informed about all of our upcoming events. Also, check out our Events page right here on the web site.